MSPnet Academy
The MSPnet Academy will include a series of Webinars from leaders in the MSP community and beyond on topics that will address STEM teaching and learning, policy, and professional development. Each Webinar will be followed with a two-week online discussion with the presenter. Webinars will be recorded and archived on the site.
View Past Webinars from 2012
Next Webinar - April 24, 2014 at 01:00 PM Eastern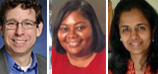 Pre-Webinar Discussion:
To strengthen and shape their upcoming webinar, SABES has posted questions for the MSPnet community. If you RSVP for the above webinar, please take a moment to
answer these questions
. Discussion forums are open to the public, but only members may post. If you are not a member, please send your comments to
contact@mspnet.org
, and we will post them for you.

Previous Webinars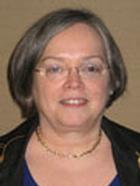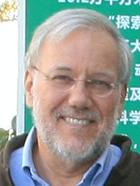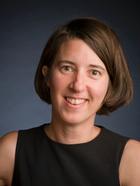 Districts Working Together to Support High Quality Mathematics Instruction: Learning from Regionally Based, Cross-District Collaborations
Presenters:Mary Jo Tavormina
, Project Director, West Cook Mathematics Initiative and South Cook Mathematics Initiative
Gudelia Lopez
, Senior Program Officer in Education, The Chicago Community Trust
David Foster
, Executive Director, Silicon Valley Mathematics Initiative
Sendhil Revuluri
, Senior Curriculum Developer, University of Illinois Chicago
Martin Gartzman
, Executive Director of the Center for Elementary Mathematics and Science Education, University of Chicago
Bret Feranchak
, Principal Consultant for Research and Evaluation Logos Consulting Group, LLC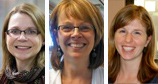 Moving to Common Practice with the Common Core: Building District Capacity to Transform Mathematics Classrooms
Presenters:
DeAnn Huinker
,
Professor of Mathematics Education and Director of the Center for Mathematics and Science Education Research,
University of Wisconsin-Milwaukee
Melissa Hedges
,
K-8 Mathematics Teaching Specialist,
Mequon-Thiensville School District, Mequon, Wisconsin
Elizabeth Cutter
,
Fourth Grade Teacher and Common Core Leadership Team member,
Mequon-Thiensville School District, Mequon, Wisconsin