MSPnet Academy
The MSPnet Academy will include a series of Webinars from leaders in the MSP community and beyond on topics that will address STEM teaching and learning, policy, and professional development. Each Webinar will be followed with a two-week online discussion with the presenter. Webinars will be recorded and archived on the site.

Webinar Follow-up Discussion Nov 4 - 18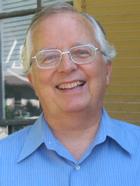 Presenter:
Robert Tinker,
Founder, the Virtual High School and the Concord Consortium
Description:
Bob demonstrates an integrated set of computer-based tools that students can use to undertake open-ended investigations that are similar to the approach and thinking used by scientists.

More Upcoming Webinars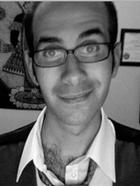 Past Webinars